NEWS
NEWS 0

Yesterday was the final day of competition for the Republican nomination for the presidency of the US while it was another pointless battle on the Democratic side. The ...

NEWS 0

The Commonwealth of Puerto Rico, not a state in the US union, missed a bond payment yesterday. This has been on the cards for a long time. Puerto ...

NEWS 0

The year 2016 has claimed another artist, in the truest and grandest sense of the word. Prince died yesterday at the age of 57 after 37 or so ...
Lifestyle Latest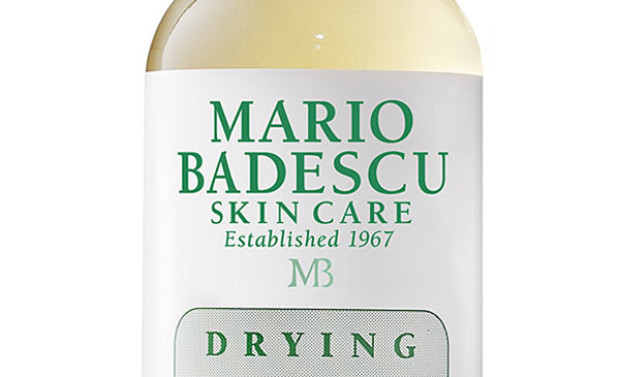 BEAUTY STYLE EXPRESS
0
Okay, not going to lie here, I had wrote the post prior to this and it got deleted so I am trying to type and not be angry ...
ECLECTICKA
ECLECTICKA 0

Launched in the winter of 2015, Comics Unlimited is an on-line full color magazine about comic books, comic art, and comic creators from all over the world.  It covers various genres of comic books including spy, war, and science fiction and various elements of the comic book industry like Cos Play. There are articles on such properties as Dr. Who's Daleks, Captain Scarlet, ...

ECLECTICKA 0

The Hollywood Reporter has dropped word that Warner Bros.'s feature film, The Flash, has lost Seth Grahame-Smith as director. The reason being? Creative differences on the project is being cited as the primary reason for Grahame-Smith's departure. Grahame-Smith's screenwriting credentials consist of Abraham Lincoln: Vampire Hunter, as well as previous drafts of Beetlejuice 2. The DC Cinematic Universe's take on the scarlet speedster was ...

ECLECTICKA 0

You read it right, people. Frank Castle will be returning to the MCU fold with his own series on the streaming service. It was earlier reported (rumored really) that a spin-off for the skull-clad vigilante was being developed even before his debut on Marvel's Daredevil. Today, we have the official word from Marvel and Netflix that The Punisher will return (likely in a ...
Get more stuff like this

in your inbox
Subscribe to our mailing list and get interesting stuff and updates to your email inbox.