Trailers
WELLNESS
WELLNESS GEEKS 0

It's exciting to start a leaning-out cycle because you probably have an image in your mind of what the results will look like: a tight, muscular physique, one ...
GAMING / TECH / SHOPPING
Geek Shopping 0

For a long time my biggest problem with cons has been the lack of practical items that expressed my fandom. How many plushies does a girl in her ...

FILM / TV / ANIME 0

Hey Fam, So you're interested in going to BookCon well  let me give you a few tips. Here in New York Book con takes places at the Jacob ...

ANIMATION 0

Hey guy, So I don't know how crafty you are or how well you can sew but I have a little gift for you. Below are some free ...
COSPLAY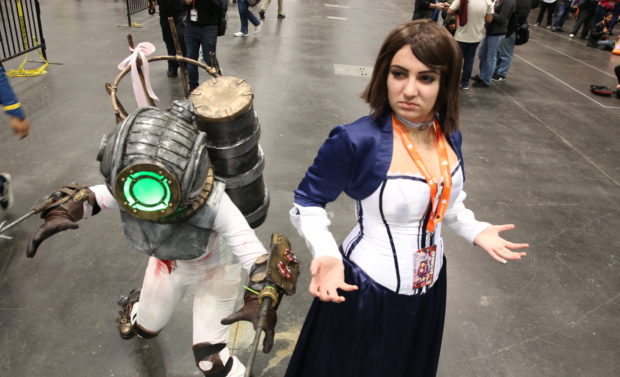 COSPLAY
0
photo by Michael Michael IG: michael7michael ...